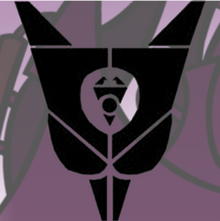 What can I say about me? Well, all that needs be said is I am currently working on an Invader Zim Fan Film called "The DOOM Movie."
http://www.izthedoommovie.deviantart.com
My favorite pages
[
]
I don't really have any favorite pages right now, since I haven't visited this wiki very often. However, once I do start getting favorite pages, you can bet that they'll be jammed right into this space right here.