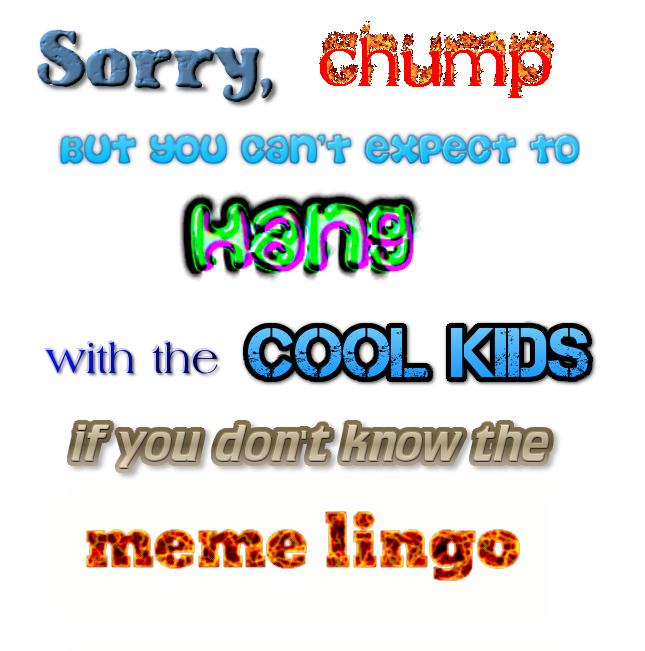 Overview
I AM VEX! I am an admin on this amazing Wiki of ours, and very dedicated to its success. If you need help with anything, please contact me!
My OC
Invader Vex, a former Engineer and top scientist back on allied Vort, is a cunning and witty invader with a customized PAK (customized by himself, of course) and a synthetic skin disguise. The defective but capable Vex is always ready for a challenge.
My favorite pages
Other
I am always accepting requests for pictures of characters, spaceships, SIR Units, or anything else. Please contact me on my talk page if you would like to make a request, and I will try to get back to you as soon as possible. I have drawn over 250 pictures for members of this Wiki, and would be more than happy to create one for you.