"SEE?! I TOLD YOU IT WAS STUPID! WHY DO I KEEP LISTENING TO YOU?!" -Lard Nar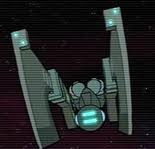 The Resisty is a criminal terror threat organization trying to overthrow the Irken Empire. The Resisty is headed by a Vortian called Lard Nar. The Resisty's heinous crimes range from attempted assault on the Tallests to disrupting donut brunch on the Massive. It is the Irken Armada's duty to hate the Resisty.
If any Irken is found to be cooperating with the Resisty, they will spend two days on the Naughty Corner Planet.
List of Known Members
Edit
Lard Nar
Shloonktapooxis
Spleenk
Ixane
Dib ( is on Saturn right now )
Meekrob(Allies)
Hakk (Ally)
Invader Vex (currently invading and searching for info that may link the Resisty to a much larger group)
Former Members
Edit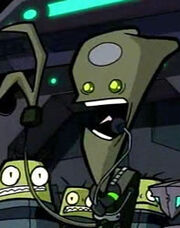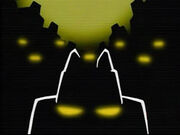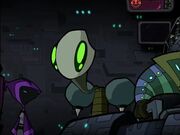 Community content is available under
CC-BY-SA
unless otherwise noted.