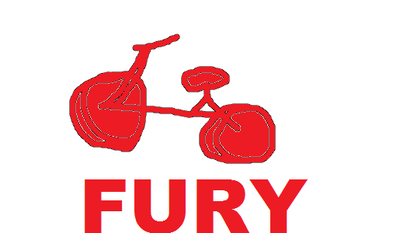 Szaria One Foundation Day
is a holiday that commerates the annual founding party. The day in Irken Time is January 2, 199. In Earth time, it is May 28, 1993. Do not be confused with Szaria Two, Three, Four, Five & Six Foundation Days

The festivites are Rock Eating, Sickening, Motoloto Bikel Racing.
List of Bikel Race Winners:
(1993) Fury
(1994) Feiry Ice
(1995) Magnatax
(1996) BookReporter
(1997) Skool Bus
(1998) Digital Rampage
(1999) Ton o' Love
(2000) New Kids Bikel
(2001) New Kids Bikel
(2002) Fury*
(2003) Deal Wheeler
(2004) RockerRoller
(2005) Mouseday Night Live
(2006) New Kids Bikel
(2007) Winner is ME*
(2008) Horseplay's Doom
(2009) Wikiguy
(2010) New Kids Bikel
(2011) TH*

2002: Fury's driver got destroyed by a local hunter hunting down Szar who was in the crowd
2007: Winner is ME cheated but after he was cheated by another guy. but he won to make it fair
2011: TH means To Happen
Community content is available under
CC-BY-SA
unless otherwise noted.