The Human candy bar "Poop Cola Candy" can now come to your very own filthy home! Just download this picture and print it half size, tape accordingly (instructions below) and insert six squares of filthy Hershey's brand chocolate. Then tape shut or enjoy on the spot!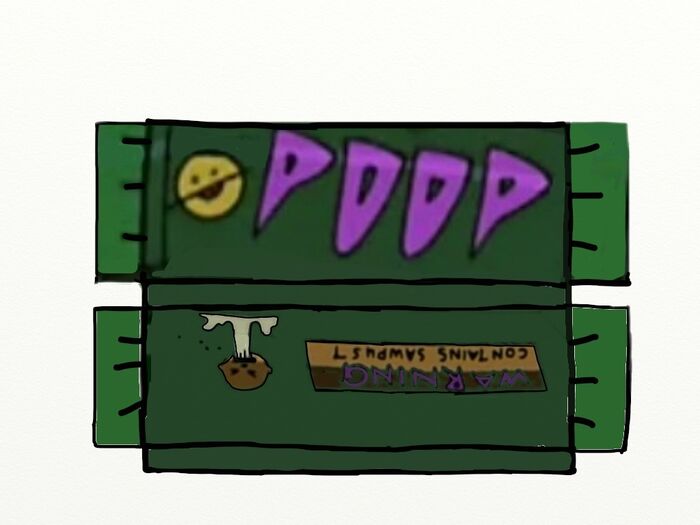 Instructions
[
]
Print the picture at half size
Fold the paper to make a rectangular main section, and tape at the seams
Insert chocolate
tape the light green ends shut
Eat
choke on sawdust
Thank Invader Vex for bringing the great flavor of Poop Cola wrapped in a layer of chocolate badness into your home.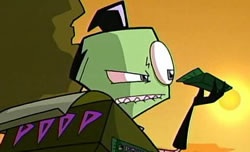 If ya like the great flavor of Poop Cola candy, you might love Poop Cola or Chocolate Covered Ninja Star Cookies! Contact me on my talk page to get the printable versions!