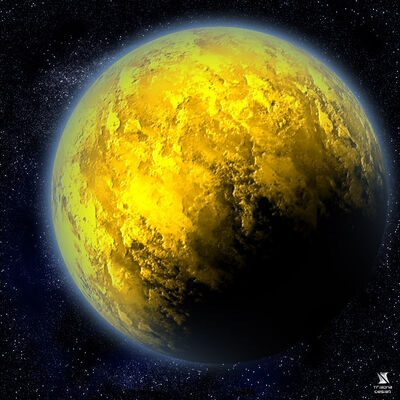 Planet Gorta
is a clearly yellow world and home to the Gortans, a race of yellow idiots easily conquered by the
Irken
Empire. Gorta was turned into a cartoon-making planet due to its yellow-ness, reminding
Almighty Tallest Red
and Purple of
The Simp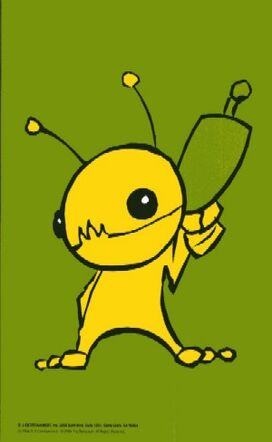 sons
.
The surface of Gorta is highly sticky and soft, making one feel like they're sinking.
Gorta has no climate due to a lack of atmosphere; therefore, it is always the same temperature. Irkens cannot survive on the surface of the planet without standard space gear, due to the lack of atmosphere.
Community content is available under
CC-BY-SA
unless otherwise noted.