Irken Empire Wiki is a community site that anyone can contribute to. Discover, share and add your knowledge!
Trending articles
Popular categories
View full main page
The Irken Empire Wiki is a place where ALL Irkens can join and post information about their conquests! If you want to become an invader, then go to "So you want to be an Invader." If you are deemed unworthy, you may NOT join, or you will be eliminated from the official List of Invaders and be banned from the site. Be sure to visit the gift shop for all kinds of cheap, useless and flammable stuff!
---
We currently have 1,032 articles about the Universe's impending doom.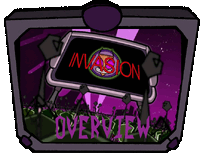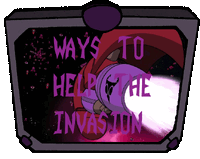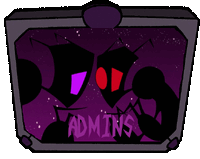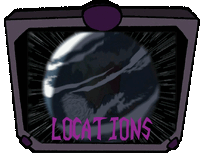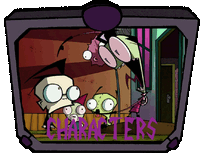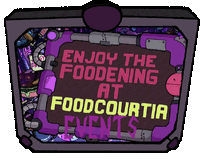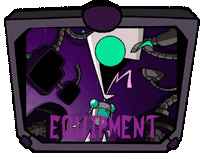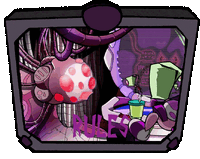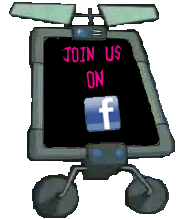 Other Divisions of The Irken Empire

Important Video
Forum
This is a new thing that we're experimenting with, basically; It's intended so we can have an organized place to give feedback how how we run this place and what could be changed or added. 
The Irken Empire Invades Minecraft
The Irken Empire now has a presence on a Minecraft Server, so if you want to invade alongside many of the members of this Wiki, please join us! The IP address for the server is mc.spartanmc.net (Contact me for more information!)
InvaderCon III: Final Doom
InvaderCON III: FINAL DOOM will take place July 26-27, 2014 in Austin, Texas. This will be the last Invader Zim event ever, so be sure to get your tickets well in advance by visiting the InvaderCon website! This will be a large event, and is an extension of what our wiki is all about!
InvaderCON III: FINAL DOOM was created via fan request thanks to Kickstarter! If you plan on attending, be sure to thank all those dedicated fans out there for making this possible!