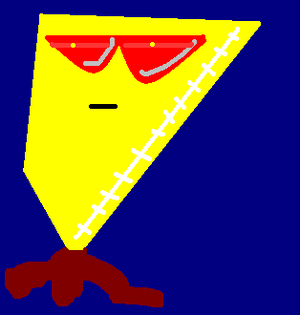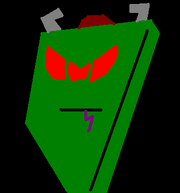 Ajames (Aliie James Grathie III) is a Squidalian Hero for saving his planet from the evil tretches of
Invader Szar
.
He is now UltraSuperGeneral of his planet, Squidalia.
He once destroyed Planet Vort but was rebuilt 2 VORT days later. Also, he can crack your passwords in a snap.
He modified these things:
The Massive
Your Coffee Machine
Toaster9000
Western Europe (I don't know why)
Also he is 37, and lives at Hotel Szar on Saturn.
P.S. His planet is now destroyed but he doesn't know it.
Also he has the IQ of a Brain Squad which is 246 iq points.
Community content is available under
CC-BY-SA
unless otherwise noted.